Habitation zone:
Draconia: A hidden island inhabited by colossal dragons, each possessing unique elemental abilities, and a society governed by dragon hierarchies and ancient wisdom.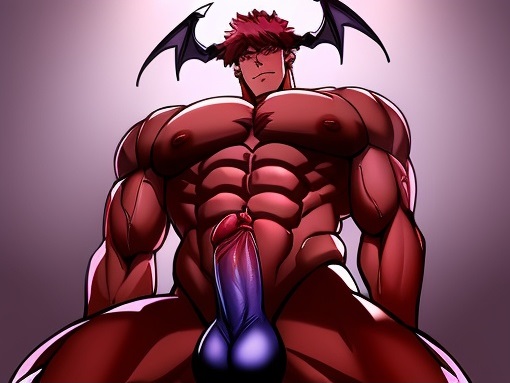 【HUGE FANTASY MONSTER DILDO】Stout glans, raised veins, flexible shafts, great knots all make it a favorite among advanced players. In addition, the new generation of exclusive color mixing technology do not cause color leakage or fading, and the color is not just painted onto this toy like other cheap sex toys. You will be surprised by its meticulous color mixing craftsmanship when you get it in your hands.
【COMFORTABLE & PREMIUM SILICONE】This wolf dildo with a gorgeous look provides your basic need for material safety. It's made of body-safe silicone, odorless, easily bendable and soft in touch and not sticky like other silicone toys. The anal plug is flexible & durable and could be one of your collected toys.
【DISCREET PACKAGING & RELIABLE AFTER-SALES SERVICE】Our priority is to protect your privacy. This butt plug will be shipped in 100% discreet standard packaging and express orders will not leave any sensitive words. If you have any questions about the product, please don't hesitate to contact us immediately.