Habitation zone:
Aquatica: A sprawling underwater city teeming with vibrant marine life, where merfolk and aquatic creatures coexist in harmony.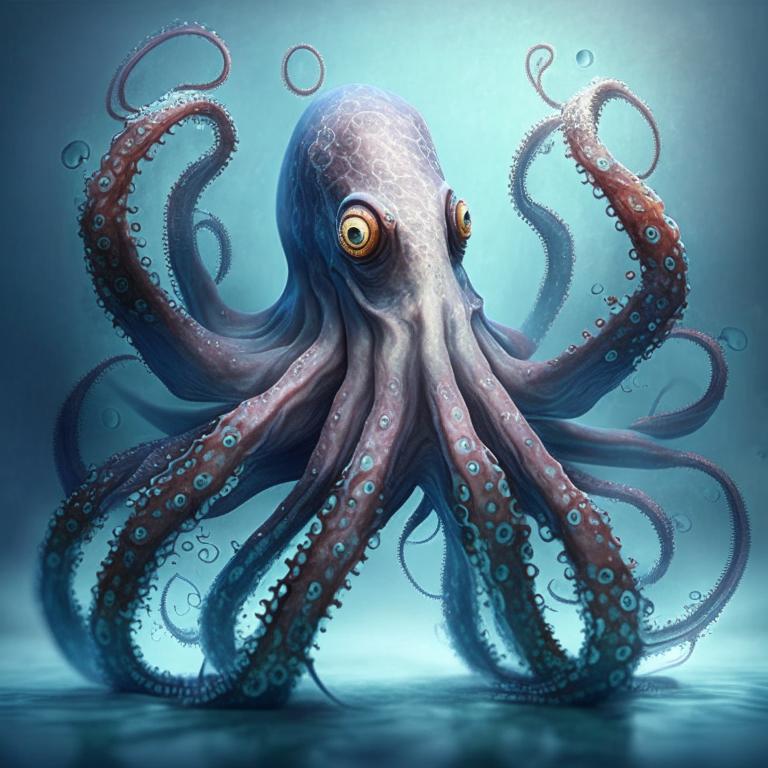 Technical description
daytime
1. Direct sunlight for 5 minutes, place it indoors, and use it with the curtains drawn
2. Open the curtains, place the sun on the windowsill for 15 minutes, and use the curtains
dark night
1. Put it under the indoor LED light, irradiate for 30 minutes, turn off the light and use
2. Place it under the LED desk lamp (within a distance of 10cm), irradiate for 20 minutes, turn off the lamp and use it
Q&A:
The reason why the buyer unpacks and detects no luminous effect after receiving the goods:
1. The afterglow time of luminous products in the dark is only 5 hours to 8 hours
2. The afterglow has disappeared during the logistics
3. The buyer did not absorb light for the product according to the instructions for use
Note: After the afterglow disappears, the method can be used repeatedly to light up again, and the lifespan of repeated light absorption is more than 15 years.
Afterglow test approximate results:
1. Ordinary indoor LED irradiation for 20 minutes, after the product absorbs light, it is as bright as a fluorescent stick, and it can last for 2 hours (120 minutes) in a dark place.
2. The spotlight in the studio is irradiated for 10 minutes. After the product absorbs light, the brightness should be brighter, as bright as the EXIT exit indicator, and the afterglow can last for 2 hours (120 minutes) in the dark place.
Luminance fade timeline reference:
-Brightness halved after 30 minutes in the dark
-Brightness drops by 3/4 after 30 minutes
-Brightness drops 7/8 after 60 minutes
-Brightness drops 9/10 after 90 minutes
– No brightness after 120 minutes